Film Festival Technical Direction
Our comprehensive Technical Direction service for Film Festivals caters to every technical aspect involved in producing a successful film festival. From the initial stages of pre-production to the culmination of the event, our dedicated team is committed to ensuring an exceptional viewing experience.
Our services begin with the thorough preparation of each screening venue to accommodate all accepted film formats. We provide comprehensive written technical guidelines for all accepted film titles, guaranteeing their flawless delivery to the festival. We also serve as a reliable point of contact for filmmakers, producers, distributors, and others, addressing their questions and concerns in a timely and professional manner.
We work in unison with the programming team, guiding them about slotting films as per the technical requirements of each venue. Our team creates a dynamic cloud database and slotting grid encompassing all titles, their formats, and detailed technical information. This database, drawn from various sources, is made accessible to all relevant departments, facilitating seamless interdepartmental coordination.
Our responsibility extends to staffing and managing the projection and inspection crew, ensuring high-quality control and efficiency. Furthermore, we oversee the production of trailers and sponsor materials, adding to the appeal and success of your festival.
We also specialize in on-site management of all tech installations, be it for red carpet events or high-profile screenings. Our on-site services also include general management and monitoring of all events, assuring smooth execution and a memorable experience for your audience.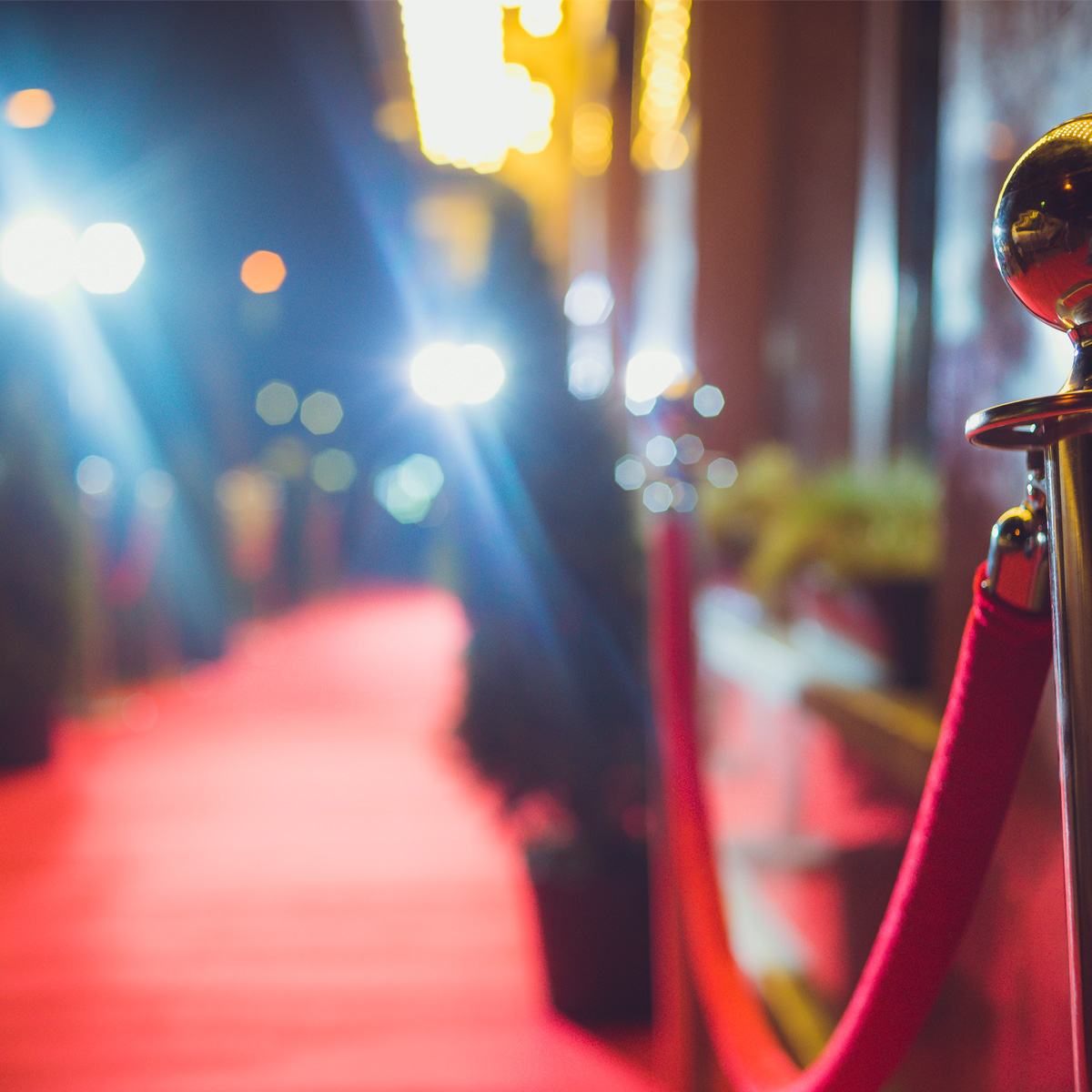 Film Festival Technical Installations
At the heart of any successful film festival is the seamless delivery of every single screening. To ensure this, our Technical Installations service is designed to expertly prepare each screening venue in line with the unique technical requirements for all festival screenings.
Our skilled team understands that every venue is different and demands a tailored approach. Hence, we equip each screening venue with the requisite hardware and software, ensuring optimal presentation of each film, irrespective of its format.
Our commitment to quality and detail means that we test and validate all installations, eliminating any technical glitches that could potentially disrupt a screening. From sound systems to projectors, we guarantee that every piece of equipment functions at its peak.
Ultimately, our goal is to ensure that each film is presented exactly as its creators intended, delivering a viewing experience that the audience will cherish. Trust us to make your film festival an event to remember.